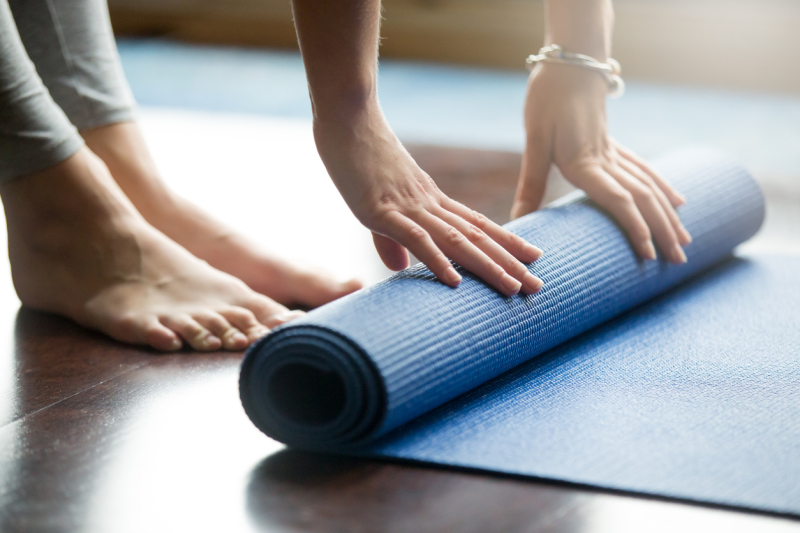 Spring Yoga NEW START DATE!
with Susan Coady
$6600
Yoga is your natural state. The practice reveals to you where you might have habitual holding patterns that resist your natural state. Spring supports us in a fresh start. This class is for you if you want gentle poses with a deep inner focus and advanced subtle training, even if you're a beginner. Everyone welcome.
Instructor: Susan Coady 
6 Thursdays, 4:30-5:45 pm
Begins: March 28, 2019 (Original start date was March 14th)
Registration: $66 Drop in, per class: $13 (please register in front office before class).
Mar

28

-

May

9th

,

2019

Thu

for

6 weeks

from

4:30 - 5:45 pm

Will run
Maranacook Community High School
2250 Millard Harrison Drive
Readfield, ME 04355 Get directions
Room: Music