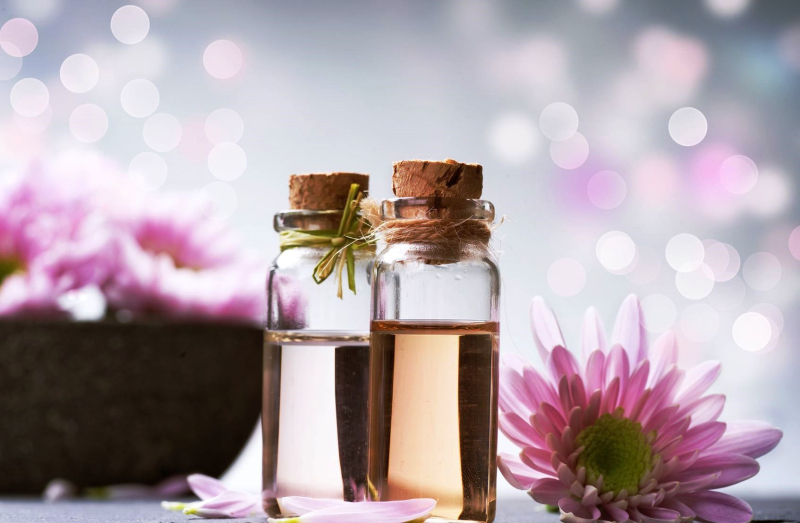 Make & Take Gifts with Essential Oils (May Session) NEW!
with Joanna Wilhelm
$2000
Learn about essential oils, how they're made and all of their purposes. These oils can be used from making our houses smell good to replacing beauty products to supporting physical and emotional health. You'll get to make a couple goodies, too, and get recipes to make more! These are easy to make and great to use yourself and to give as gifts. We'll be making bath salts that double as shower bombs and room sprays (there will be choices of a Sleepytime and an appropriate seasonal-inspired one). And, as an extra bonus, some all-natural cleaner for around the house and some additional easy-peasy but good recipes. Maybe you've been hearing about essential oils and are curious, or maybe you just like finding ways to make gifts for others and things to use at home for yourself. In any case, we'll have a casual get-together that will be fun and informative, too!
Instructor: Joanna Wilhelm
Session I: Tuesday, February 6, 2018
Session II: Thursday, May 3, 2018
Time: 6-8 pm
Location: MCHS
Registration: $20 per session
Supplies included in the registration fee.
Code: 6200.11.0.318.40.162226
May

3rd

,

2018

Thu

for

1 week

from

6:00 - 8:00 pm

Will run
Maranacook Community High School
2250 Millard Harrison Drive
Readfield, ME 04355 Get directions