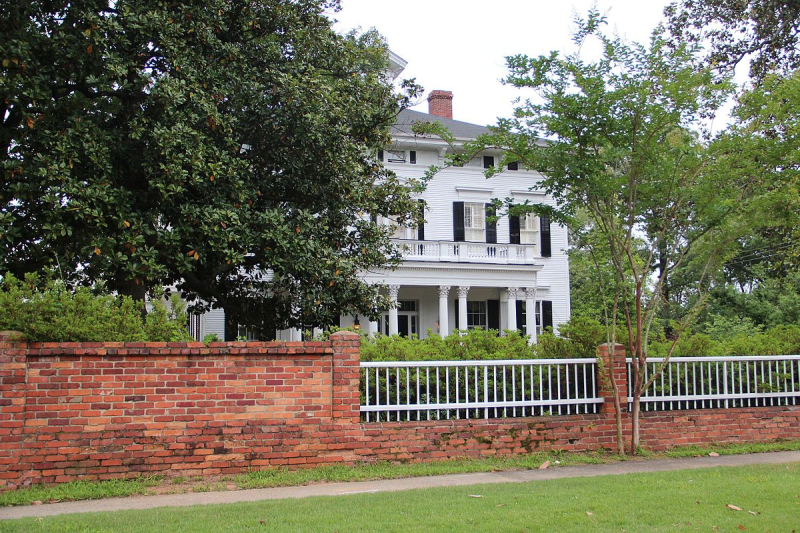 Central Maine's Architectural History NEW!
with Daniel Mitchell
$4500
Learn about 250 years of Maine architecture, and maybe learn something about YOUR house! Dan Mitchell is a restoration-minded carpenter who lives in Sidney. This course hopes to develop an appreciation for our local, vernacular architecture while at the same time making connections to broad architectural themes. Also, learn how to be an advocate for historic preservation. This class will be eight weeks of presentations covering five major architectural periods (18th Century, Federal, Greek Revival, Victorian, Modern), but students are greatly encouraged to enhance the class with experiences from their own homes. Student photos can be integrated into the slide presentations and students are encouraged to share their own old house stories or problems. There will be slides of MANY local, central Maine examples (over 500), numerous hands-on artifacts (including vintage prints, periodicals, stereoviews, tools, and books) as well as general discussions of methods of construction, technology changes, style changes, and the ideas behind them. Also, we'll cover topics of restoration and historic preservation, as well as how to solve common old house problems. Perhaps a field trip can be added to enhance the classwork.
Instructor: Daniel Mitchell
8 Thursdays, 5:30-7:30 pm
Begins: September 12, 2019
Location: MCHS
Registration: $45
Sep

12

-

Oct

31st

,

2019

Thu

for

8 weeks

from

5:30 - 7:30 pm
Maranacook Community High School
2076854923
2250 Millard Harrison Drive
Readfield, ME 04355 Get directions