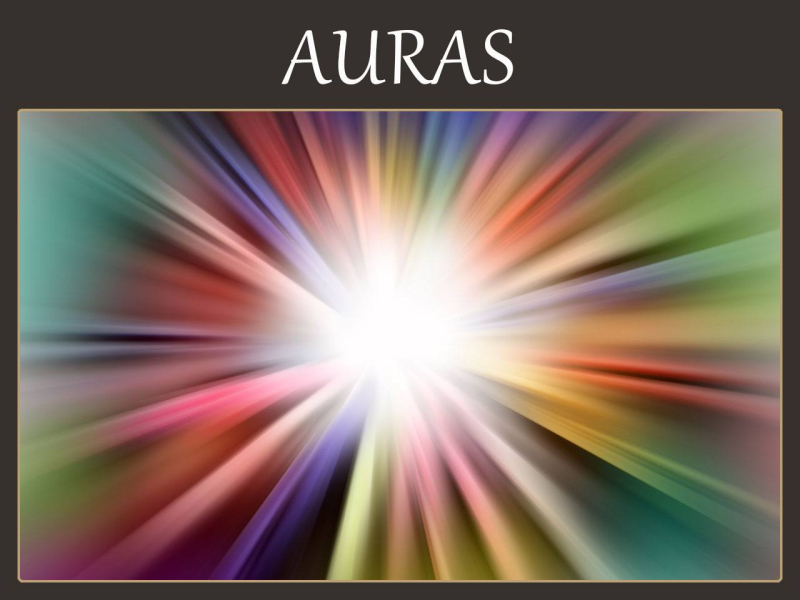 Auras and Chakras NEW!
with Tanya Quarterman
$2500
Learn about your energetic body, also known as the subtle body. Learn to activate your chakras and begin to regulate your energy field, your aura. This interactive Workshop consists of discussion, exercises and a meditation to clear your energy field and align your chakras.
Wednesday, October 2, 2019
Time: 6-8 pm
Registration: $25
Oct

2nd

,

2019

Wed

for

1 week

from

6:00 - 8:00 pm
Maranacook Community High School
2076854923
2250 Millard Harrison Drive
Readfield, ME 04355 Get directions